Vishnu interiors are crafted to the requirements of each client, using the finest materials and superior workmanship
Previous page
Next page
About Us
We , at Vishnu interiors are crafted to the requirements of each client, using the finest materials and superior workmanship to create work and living spaces that enhance the quality of life.
Vishnu interiors is a state of the art plant is a blend of man and machine. Highly skilled craftsmen work with the finest automated machinery for precision cutting, post forming and perfect edge binding to produce high quality furniture.
In addition to custom built furniture, Vishnu interiors also manufactures state of the art modular furniture that ensures flexibility, scalability and optimum utilization of space and resources.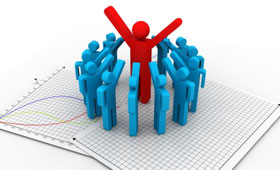 Vishnu interiors believes in the strength of design. We focus on the study of form. Our approach towards this is through a continual quest for harnessing natural resources, exploring structure and using materials to their full potential.
Our style though modern in the broader vocabulary, respects regionalism, traditional skills and thought processes. Programming building is the first step. Client interaction is sought out. We believe in sharing ideas.
Our work like the human qualities we identify with is humane, without affection and false grandeur and infused with a sense of lightness and wit. Design is a process of discovery.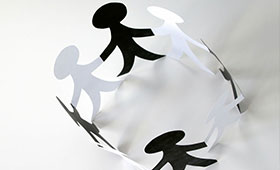 A creative, innovative, talented and qualified young team design an unique blend of functional and aesthetic office, residential and public space environments.
Mission
Our mission is to transform your dream to a reality by designing the interior that reflects your personality and attitude which makes your life comfortable in every moment.
Why Consult US
We have a highly creative team and, as well as offering a personal service to our clients, we offer flexibility too - whatever you need in terms of office refurbishment and modernization, however large or small the project, we can help.